In this article, we've provided the best place to find official, printable SAT Practice tests and answer keys. First, make sure to glance over the best SAT Tips and Strategies for how best to utilize the practice tests.
LINK TO EMBRACE TUTORING SAT VIDEO LIBRARY
SAT TIPS + STRATEGIES
1) Practice consistently! The likelihood of seeing a big improvement on your SAT score (100 points or more), increases significantly if you set aside time to practice every day. Set aside a period of time (30-45 minutes) at least 5 times per week.
2) During your dedicated practice time, try to replicate the actual conditions of the SAT/ ACT: find a quiet desk or table at home or school, turn off your phone, and set a timer.
3) Keep a Journal or Incorrect Answer Log with the sections that you've covered during each daily practice session. When you finish a section, go through and correct it. Make a note in the journal of how long it took you to finish the section and what questions you've gotten wrong. Try to identify a pattern: are you struggling with semicolons? Combining sentences? The Humanities passages in the reading section?
4) Bring that journal with you to the tutoring session and show your tutor. This will help your tutor help develop strategies specifically targeted to what you need to work on!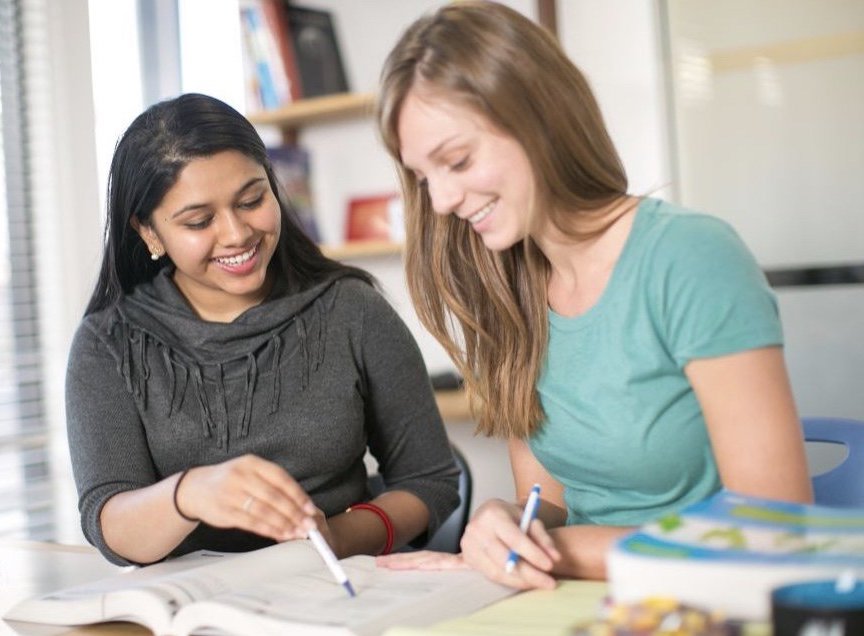 5) Ask your tutor for extra practice passages. Embrace has workbooks with chapters on different elements of grammar and punctuation, and we'd be happy to give you those worksheets for extra practice.
6) Don't be afraid to ask questions! Tutoring is most effective when you and your tutor communicate frequently and openly. Everyone has a different learning style and approach to testing. The tutor wants to help you succeed!
7) Throughout your progress, participate in proctored practice tests to mirror authentic testing conditions. Embrace has fully deconstructed practice tests categorizing each type of question. Use your score report to identify specific concepts you may need to revisit with your tutor.
8) Enjoy the ride and do your best to not become overwhelmed. Remember, you're committing yourself to do well on the SAT/ACT to improve your college admissions options and/or scholarships. The process will be challenging, but you can do it. Celebrate the little victories!
FREE PRINTABLE SAT TESTS (1600 FORMAT)
SAT Bubble Sheet: Answer Sheet
Practice Test 1: Questions | Answers | Answer Explanations
Practice Test 2: Questions | Answers | Answer Explanations
Practice Test 3: Questions | Answers | Answer Explanations
Practice Test 4: Questions | Answers | Answer Explanations
Practice Test 5: Questions | Answers | Answer Explanations
Practice Test 6: Questions | Answers | Answer Explanations
Practice Test 7: Questions | Answers | Answer Explanations
Practice Test 8: Questions | Answers | Answer Explanations
Practice Test 9: Questions | Answers | Answer Explanations
Practice Test 10: Questions | Answers | Answer Explanations