The college admissions process can be daunting. Between researching, touring, and applying, it's practically a full time job for any parent or family. Luckily, Embrace is here to help. In this article, we address the best websites for college admissions that our parents have found most valuable.
If you have more specific questions, you're welcome to reach out to our experts for a more detailed conversation.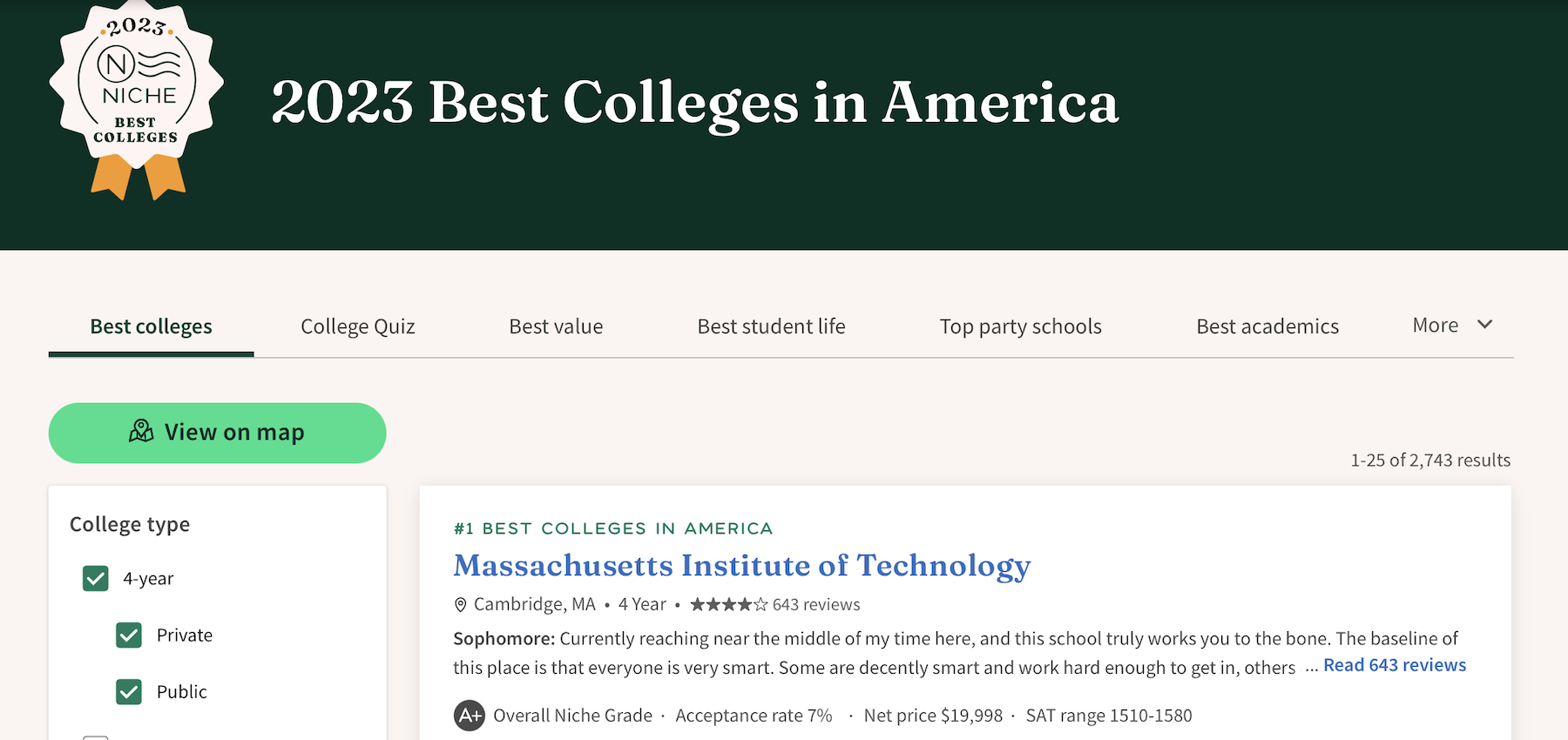 Niche offers users the ability to research the right school for them. From K-12 to college to grad school, they make it easy to discover and connect with the best schools. Even better, they provide statistics, rankings, reviews, and suggestions based on majors.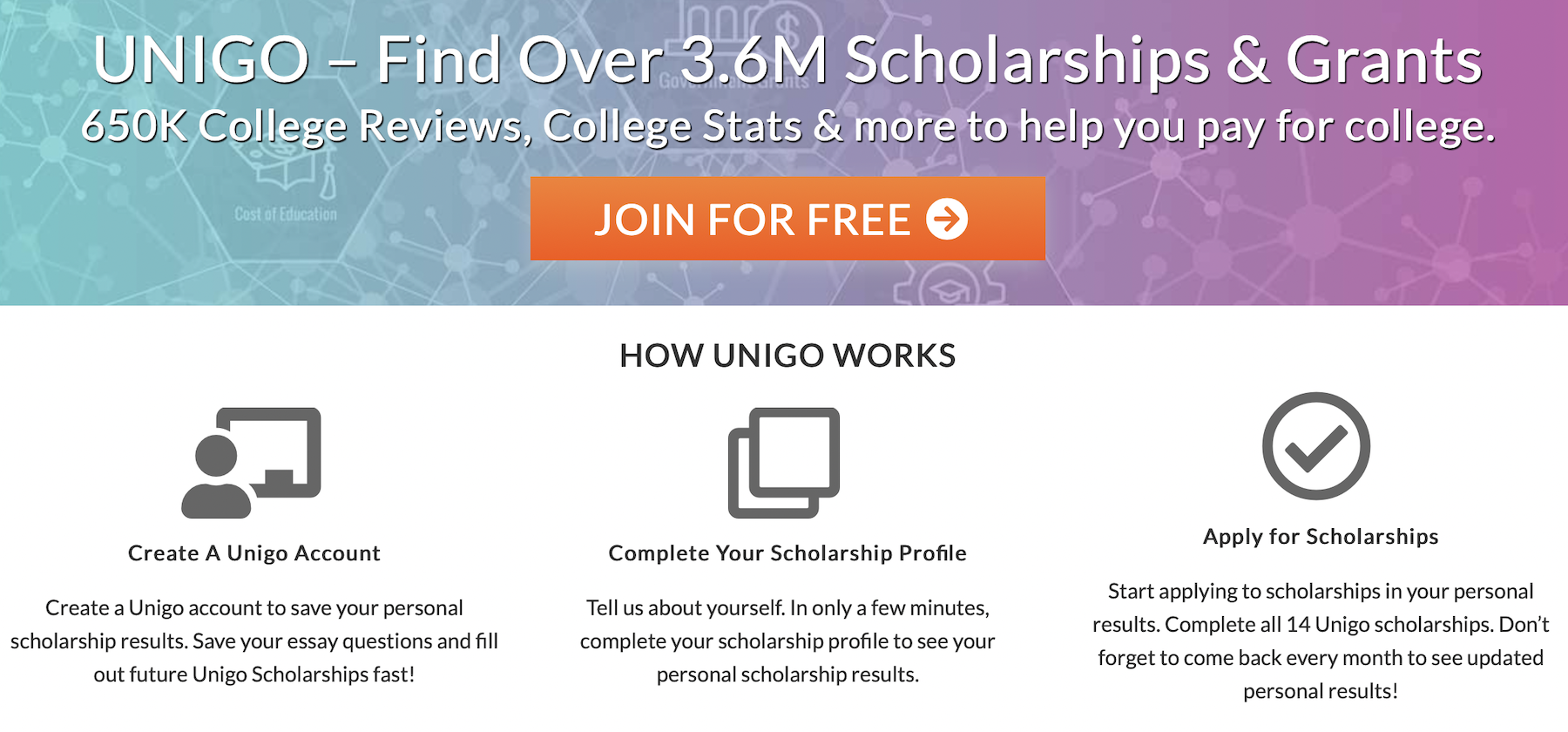 Unigo provides hundreds of student reviews, photos, and forums. They offer detailed information from everything to tuition rates to student experiences. More importantly, Unigo offers over 3.6 million dollars in scholarships and grants that families are welcome to research.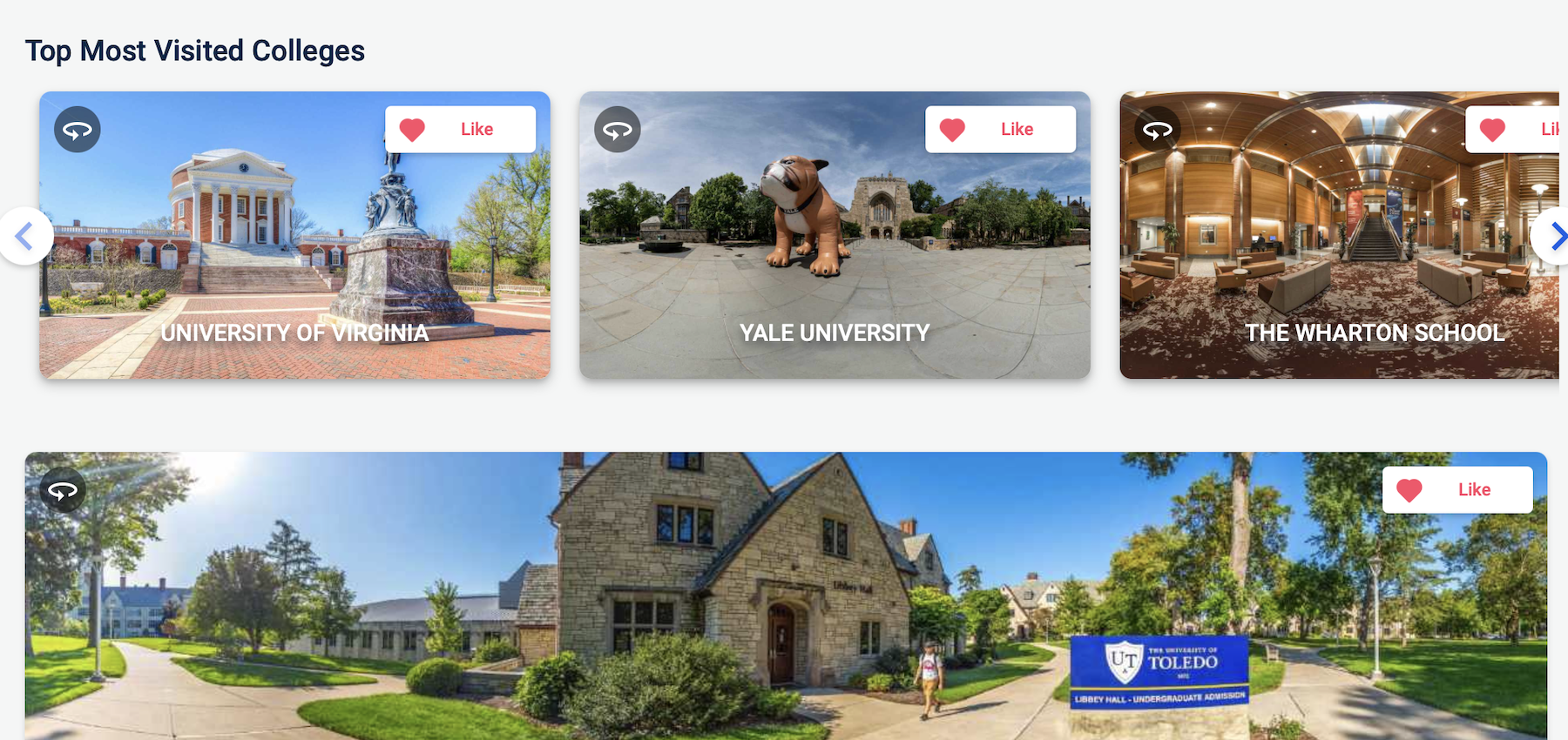 In today's world of virtual tours, Youvisit leads the way. The website allows visitors to conduct virtual tours for major colleges and universities from the luxury of their home.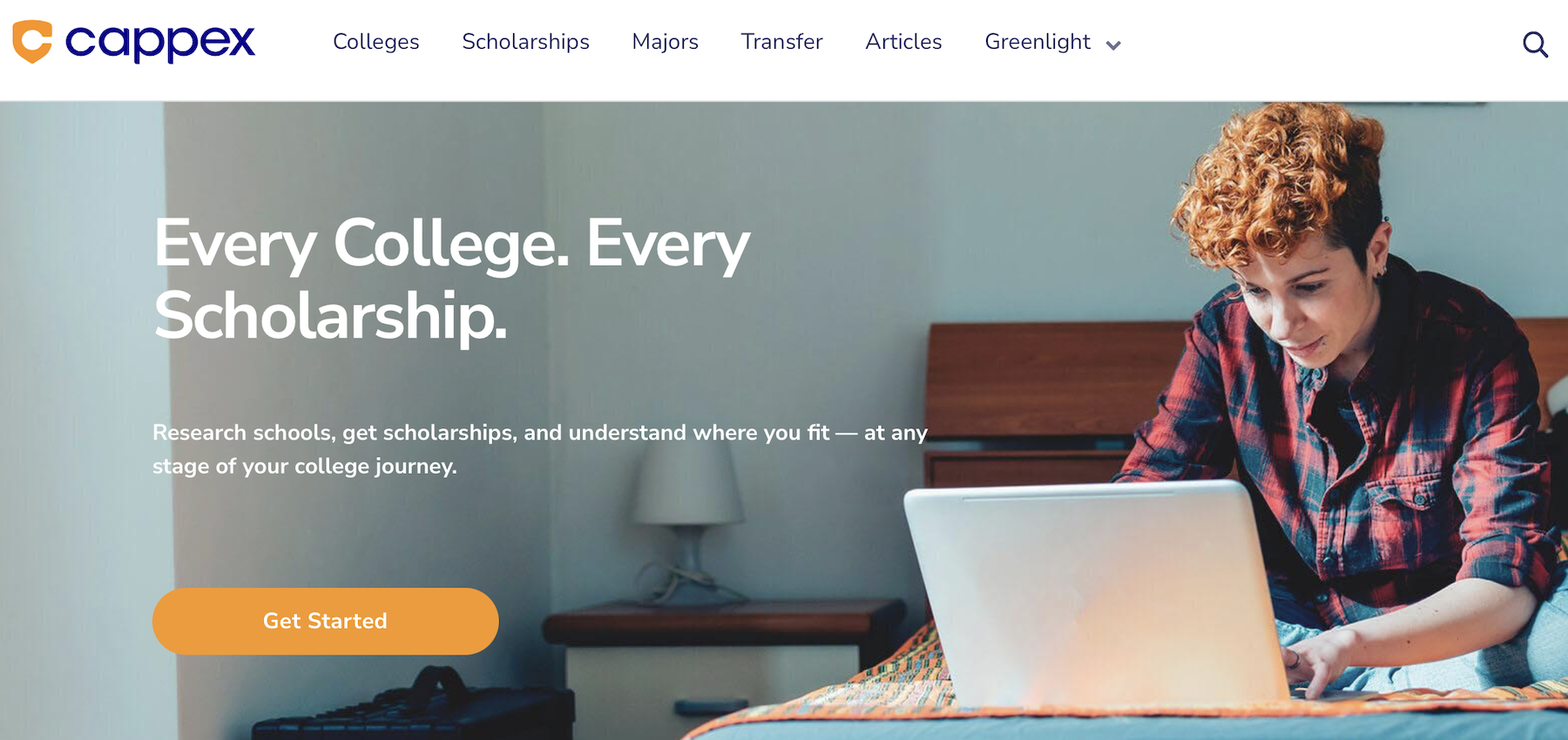 Similar to Unigo, Cappex is a robust database that offers scholarships and college information for high school or transfer students.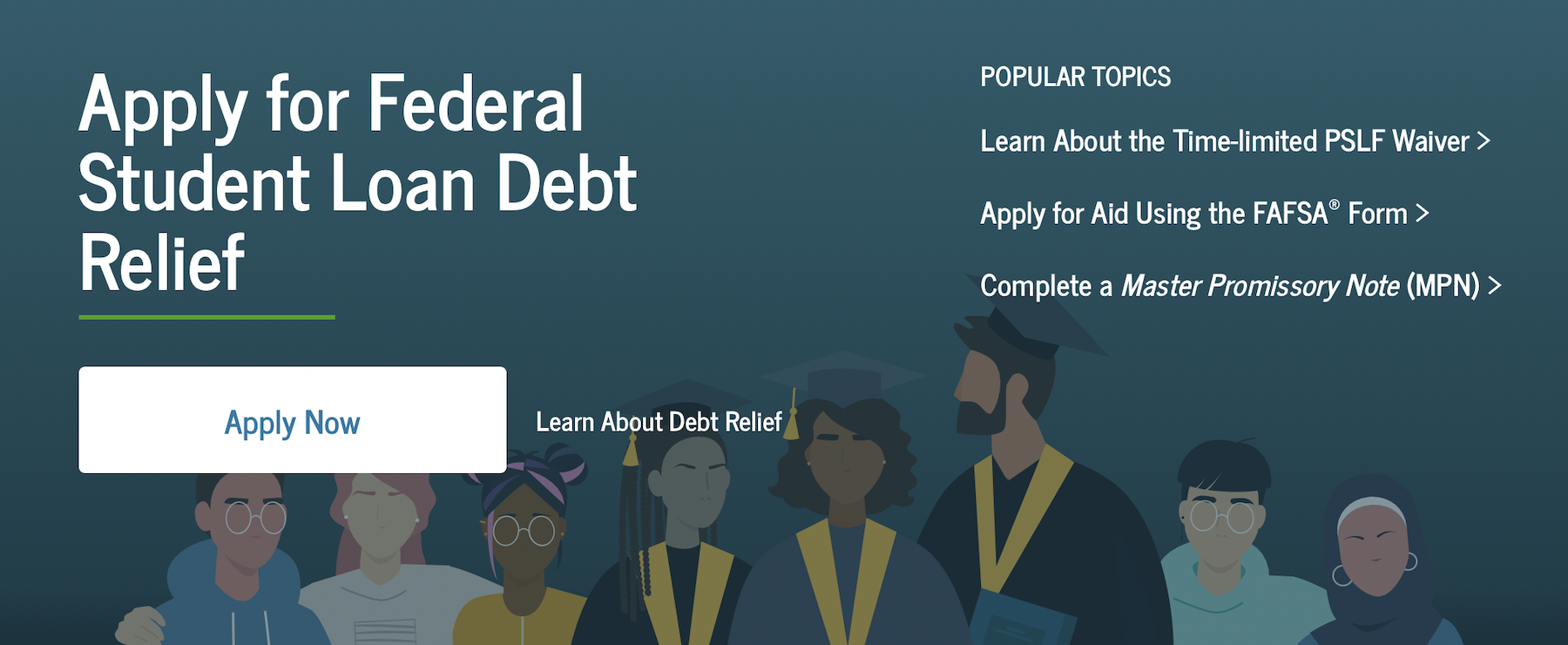 College and furthering education can be expensive. One of the best ways a family can support a student is to discuss and plan their finances. Luckily, the Federal Student Aid website provides parents with informative resources including credit counseling, loan simulators, financial calculators, and advice on filling out the FAFSA.